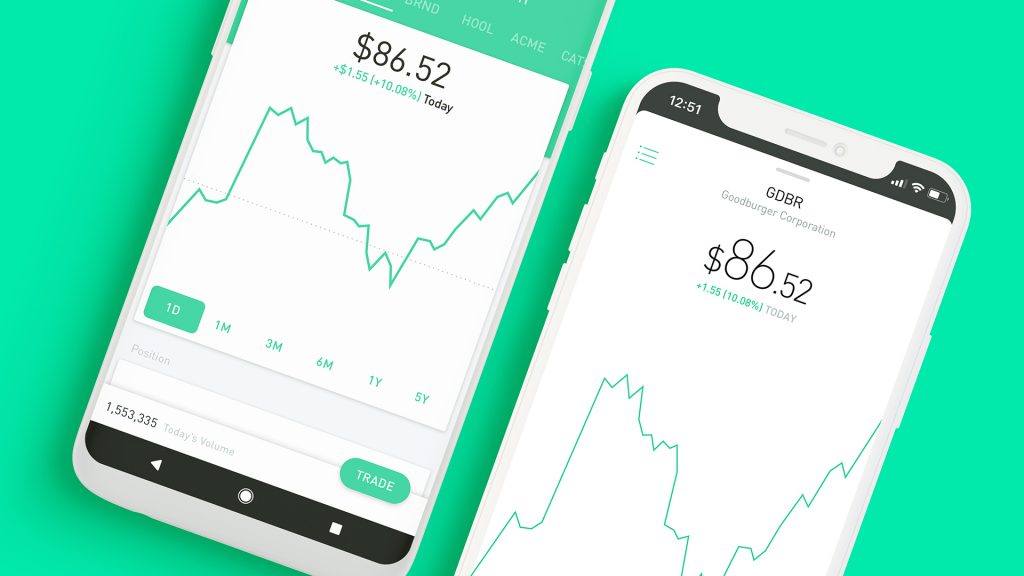 Robinhood – it's a name you've probably seen in the news...
Read More
When you succeed,
we succeed.
Are you ready to take the leap? Contact us to see how we can take
your business to the next level.
Join the Otheus
newsletter.
Sign up to our newsletter to receive valuable insights and stay up
to date with the latest news.